As a savy business owner you know that having a social media following is key to growing your business.
But how do you grow a following or how do you go from having stagnant to successful growth?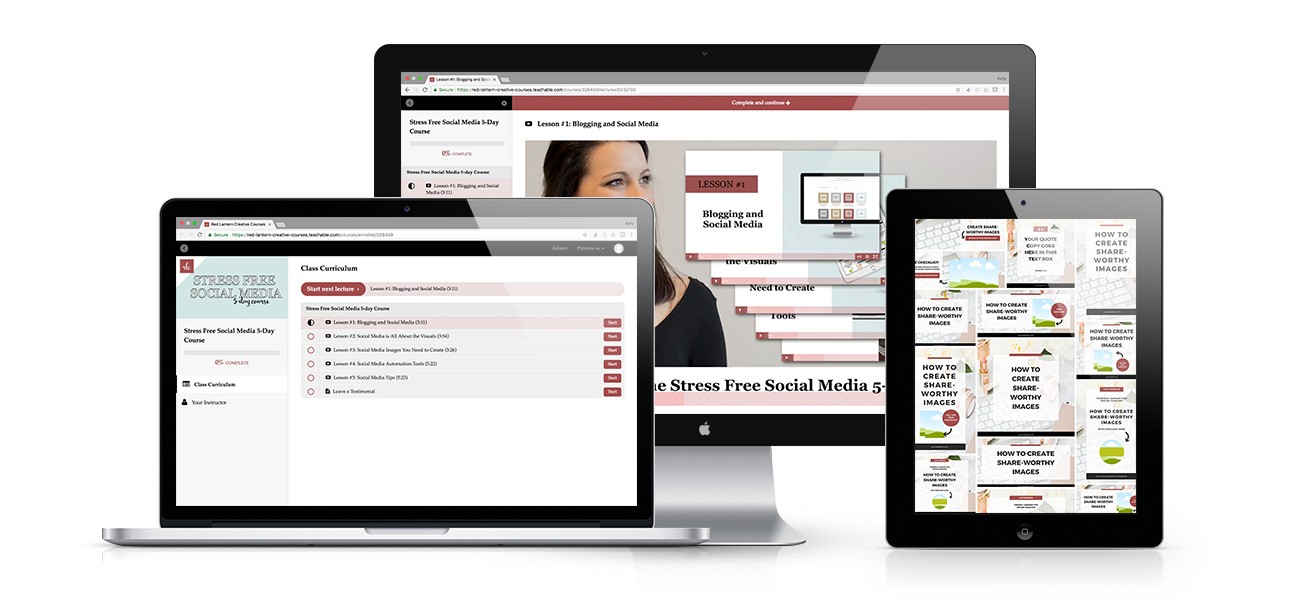 Introducing Stress Free Social Media

Social Media does not need to be stressful! In my FREE 5-Day Course I'll go over tips and tricks to make social media a stress free part of your business.
Stress Free Social Media is the ultimate 5-day video course that teaches you strategies to grow your social media following!
This 100% FREE course comes directly from my experience running a freelance Graphic Design business. The strategies outlined in this course are social media lessons I've learned over the past eight years.
This is not your typical Social Media course!